Business Process Management
Our team excels in program and project management, offering comprehensive solutions to drive successful initiatives and deliver desired outcomes for businesses. With a team of skilled professionals, we provide end-to-end management of programs and projects, from initiation to closure.
Our team of seasoned professionals combines extensive industry knowledge with cutting-edge technologies to optimize your business processes.
We take a holistic approach, analyzing your existing workflows, identifying bottlenecks, and implementing efficient solutions. From process mapping and redesign to automation and performance measurement, we ensure that your business runs smoothly and efficiently. With our tailored BPM strategies, you can enhance productivity, reduce costs, and improve customer satisfaction.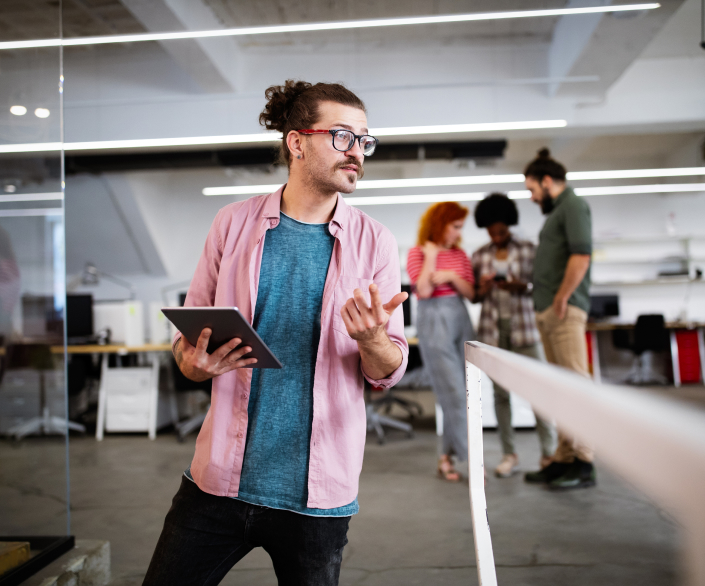 Partner with IDS Consulting for unparalleled expertise in business process management, driving your organization towards success.

Effective data management is crucial in today's data-driven world, enabling organizations to harness the full potential of their data assets and gain a competitive edge.
Together, we will drive your business forward with precision, efficiency, and unparalleled insights.
Looking for a thrilling experience?


Fill the form and get in touch with us!