Keep yourself up to date with our latest activities and find out more about the data management world.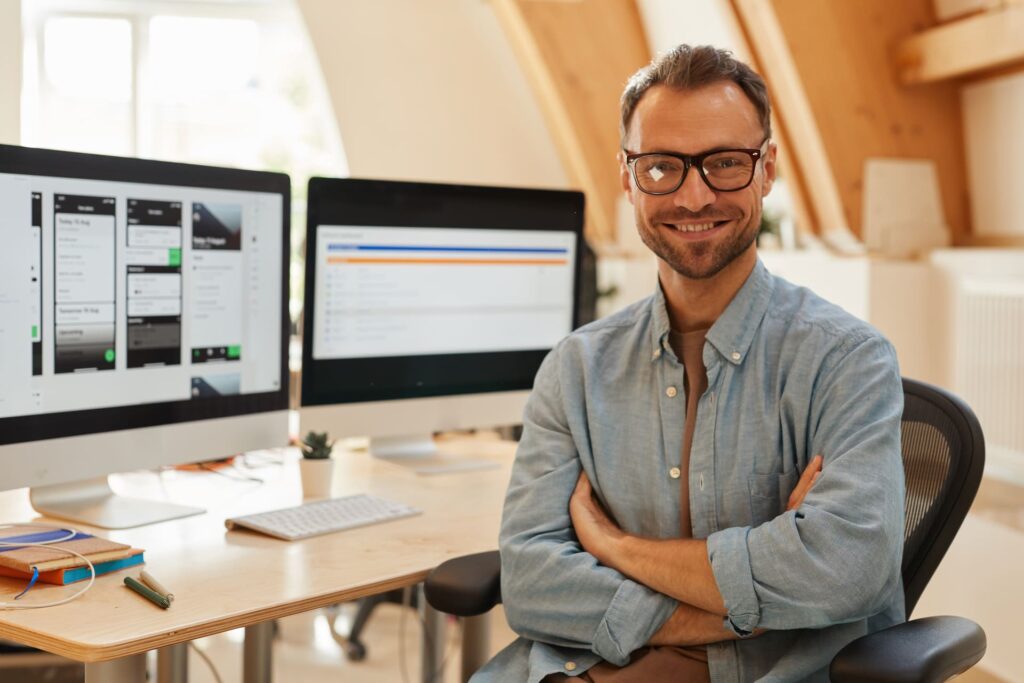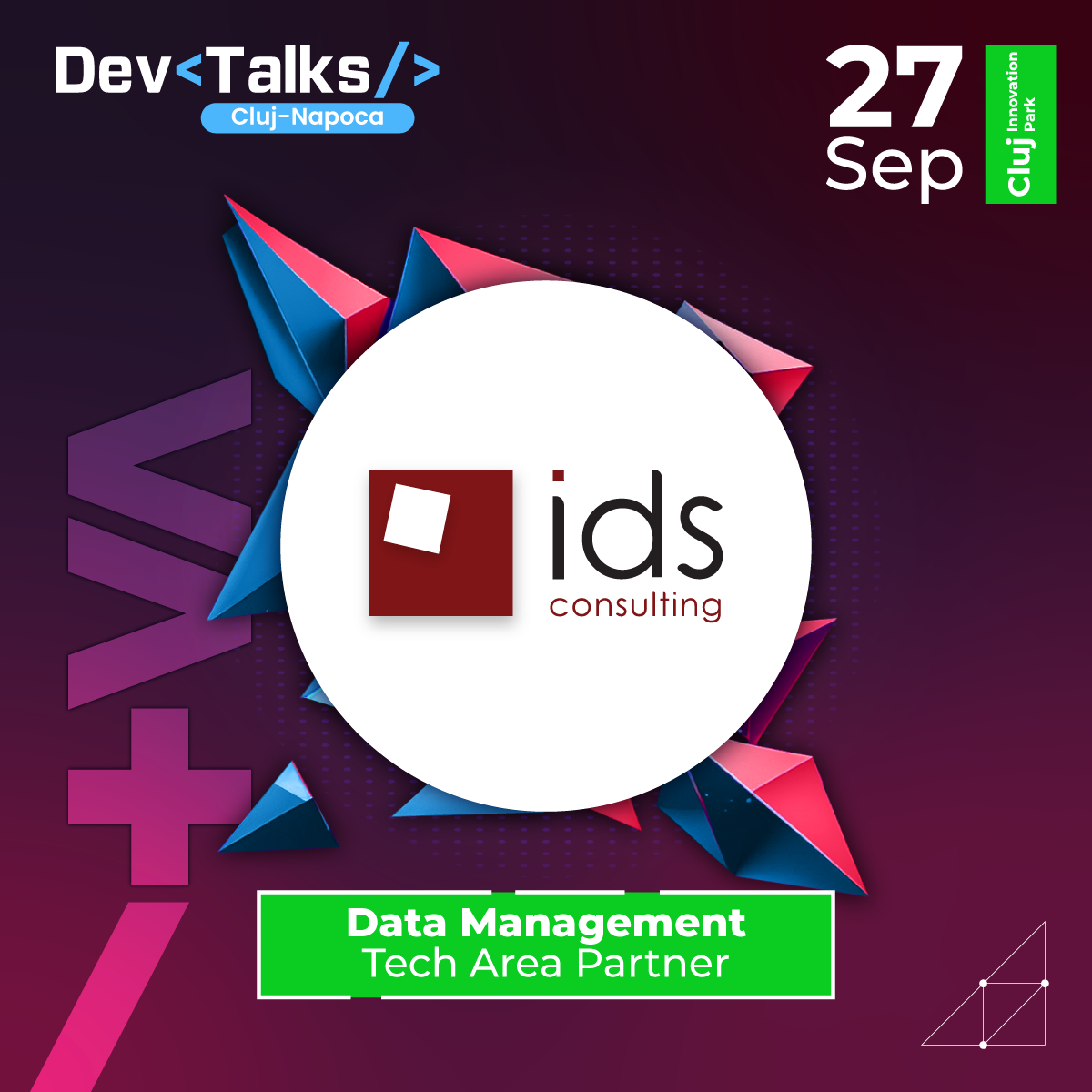 Stand out from the crowd at DevTalks Cluj 2023!
We're thrilled to announce that IDS Consulting is all set to be the Data Management Partner at DevTalks Cluj on September 27th, 2023!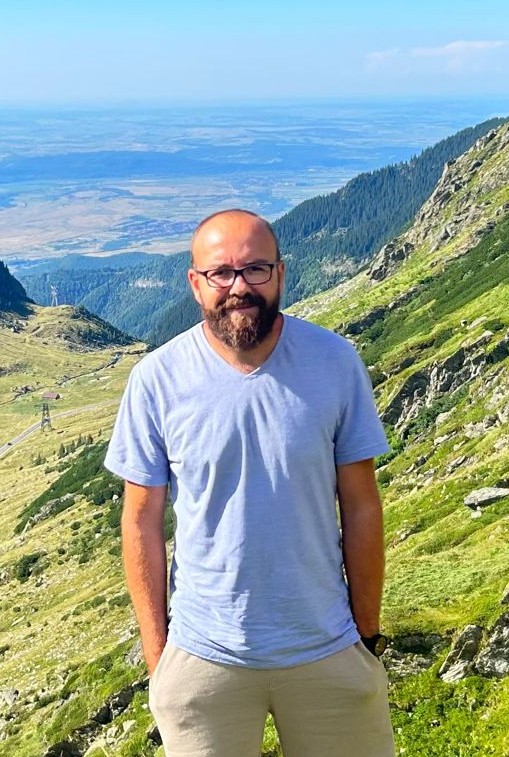 Get to know our team – meet Ionel Ene, our QA Analyst
Get to know Ionel Ene, our QA Analyst. Apart from his technical skills, he is our cup of good mood whenever we get together. He knows when a joke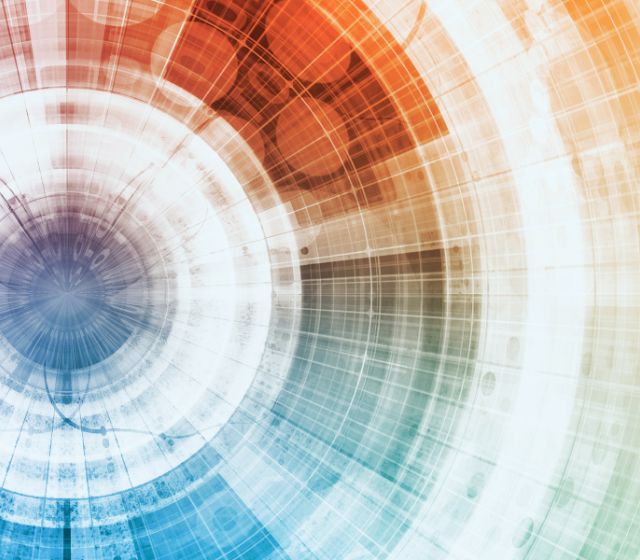 Data Governance: Policies and Procedures for Decision Making and Data Management
In today's data-driven world, organizations must prioritize effective data governance to ensure data integrity, compliance and reliable decision-making.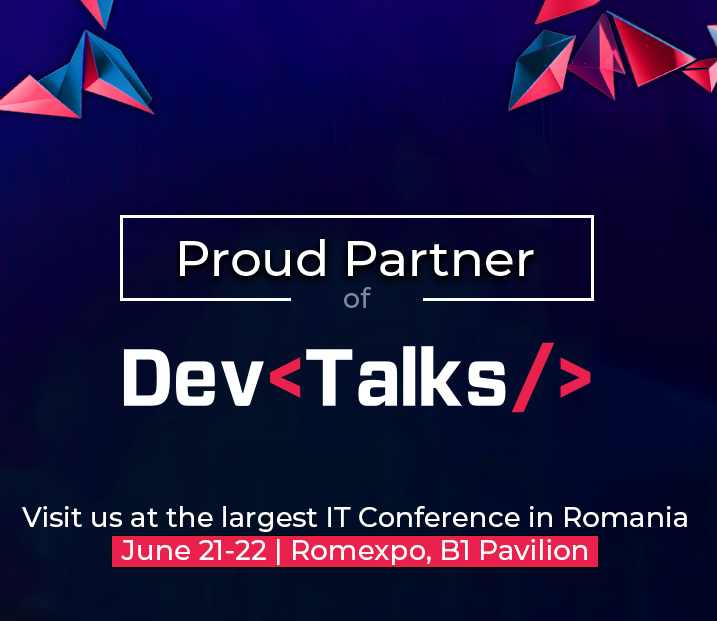 IDS Consulting: See you at DevTalks 2023!
IDS Consulting is pleased to announce our participation as Data Management partners at DevTalks 2023, one of the most prestigious technology conferences in the industry.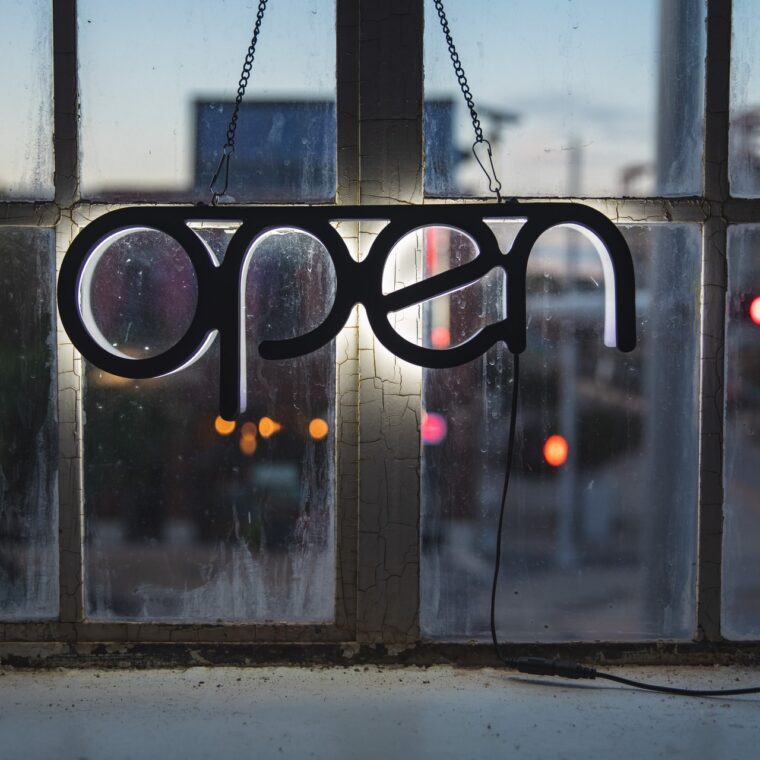 The rise of Small Open Source in-house Analytics systems
The Analytics space is an ever-changing subject which requires a fast pace and a mindset focused on building pilots, testing new features and analysing compatibility with present infrastructure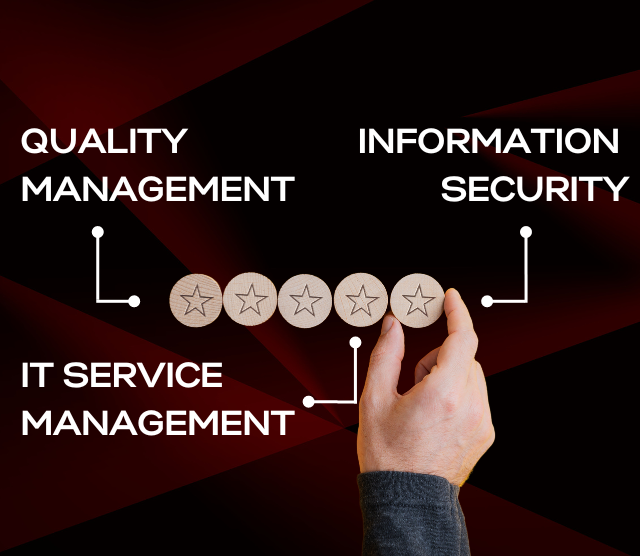 Achieving Excellence: Our Successful ISO Standards Certification
We are ISO Certified! We just received the certifications in ISO 9001 (Quality Management), ISO 27001 (Information Security), and ISO 20000-1 (IT Service Management)!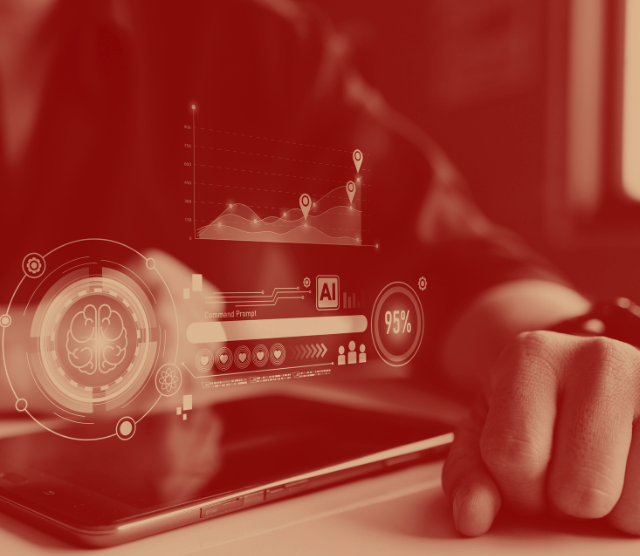 Maximizing Business Success: Understanding the Key Components of Business Intelligence
How Business Intelligence Components Drive Informed Decision-Making and Enhance Operational Efficiency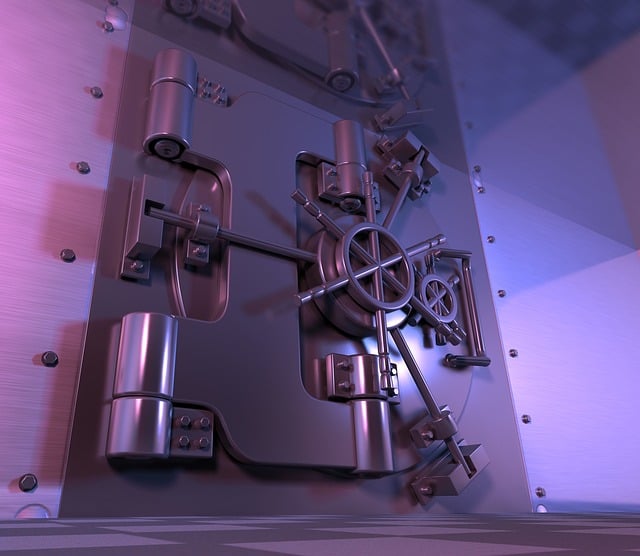 Boosting Performance and Profits: How Data Warehousing Helps Banks Meet Customer Needs
In today's data-driven world, banks are facing increased pressure to provide faster, more personalized, and more efficient services to their customers.