Started in 2012 with a group of friends with the vision to bring a real impact in the data world. Due to a successful and steady growth, we are now a network of 140+ specialists, acknowledged and battle tested in many industries.
We are an IT consulting company with a passion for Data Management, Data Warehousing, Data Science, BI, and so much more.
With over 10 years of experience in the field, the IDS Consulting team has grown to over 140 colleagues, thus managing numerous projects for the main players in the banking, telco, IT and retail sectors, operating in Romania and Europe.
With a dedicated team and a portfolio of successful clients, we aim to provide innovative services and high quality consultancy. We have expertise in areas such as data analysis, development of custom applications and solutions, implementation of DWH, reporting systems and more. We are passionate about turning data into valuable insights, and we love doing it with a strong team.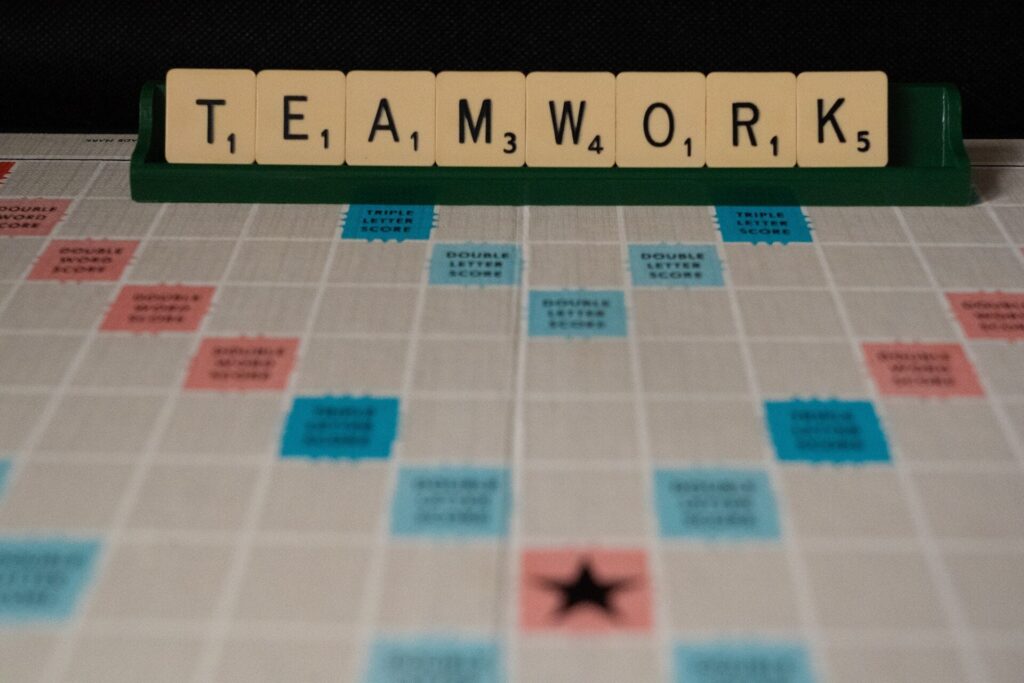 Our vision is to empower organizations worldwide with insights driven by data, enabling them to make informed and confident business decisions.
We always stick by our beliefs and trust our expertise. We believe in passion, stewardship, client Value Creation, we help each other, Optimism, will guide us successfully in our objectives.
To always deliver exceptional data services that enable our customers to turn their data into actionable insights.
Committed in heart and mind as technology is our focus, we always seek to bring impact, to be considered as the most valuable partner.

We leverage partnerships, collaborations, and our customers' delight to build and gain credibility and reputation in the markets we enter. We provide best-in-class Enterprise Data Warehouse and Business Intelligence Consultancy Services.
Looking for a thrilling experience?


Fill the form and get in touch with us!