We are a very slim, effective and modern company specialized on DATA. 
We offer two things: pure expertise and real experience. Furthermore, we have a proven track record with major clients and major projects across Europe.
Constant screening and adapting of our approach with reasonable state-of-the-art technologies and techniques – "take what's meaningful and reasonable, dismiss the rest".

Most importantly, we understand today's challenges and can help to transform data into business value!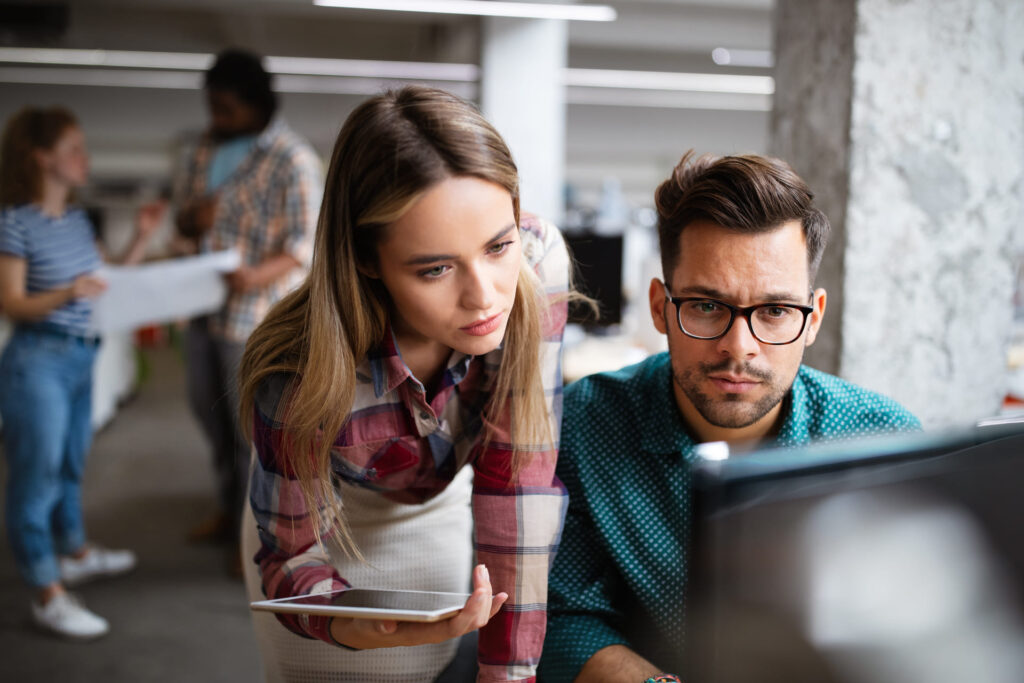 The main 5 key business pillars:
These five pillars form the foundation of our business strategy and enable us to deliver comprehensive and valuable solutions to our clients, supporting them in achieving success and desired outcomes.
 We provide high-quality consultancy in our field of expertise, helping clients achieve optimal solutions and results in their activities.
We provide expertize in order to overcome any showstopper, and advise our customers for outstanding issues, projects solutions or strategic decisions. We bring best practices of the data management world so that our customers can focus on implementing the best data strategy in their organization.
We offer additional specialized staff to support and strengthen our clients' existing teams, contributing to improved operational capacity and successful project management. Our dedicated consultants will help you in your data management journey so that you stay on top of your day to day implementations – We have your back!
We deliver Data Management projects on a fixed scope, giving our clients certainty in budget and delivery timelines, while ensuring that the outcomes are of the highest quality.
We develop and manage specialized competency centers, bringing together top experts with skills and knowledge in specific domains. These competency centers allow our clients to benefit from concentrated expertise and innovative solutions for their specific business challenges.
Our personalized training programs help enhance your team's competencies and ensure success and innovation.  
We help you master best practices in all data management aspects by offering courses and trainings tailored for your organization needs. We like to share our know-how – we train your team in becoming the Data Governance experts that they aspire to be!

Looking for a thrilling experience?


Fill the form and get in touch with us!