We offer comprehensive cloud engineering services to help businesses leverage the full potential of cloud computing. Our team of experienced cloud engineers specializes in designing, implementing, and managing cloud-based solutions tailored to your unique requirements.
We begin by collaborating closely with your organization to understand your business objectives and IT infrastructure.

Our experts then design a cloud architecture that aligns with your goals, leveraging industry-leading cloud platforms and services. We ensure scalability, reliability, and security throughout the cloud engineering process.
Our cloud engineers possess deep expertise in cloud migration, enabling seamless and efficient transfer of your existing systems and applications to the cloud environment. We minimize disruption and optimize performance to maximize the benefits of cloud computing.
Once your cloud infrastructure is in place, our team provides ongoing management and support services. We monitor your cloud environment, perform maintenance tasks, and proactively address any issues, ensuring smooth operations and optimal performance.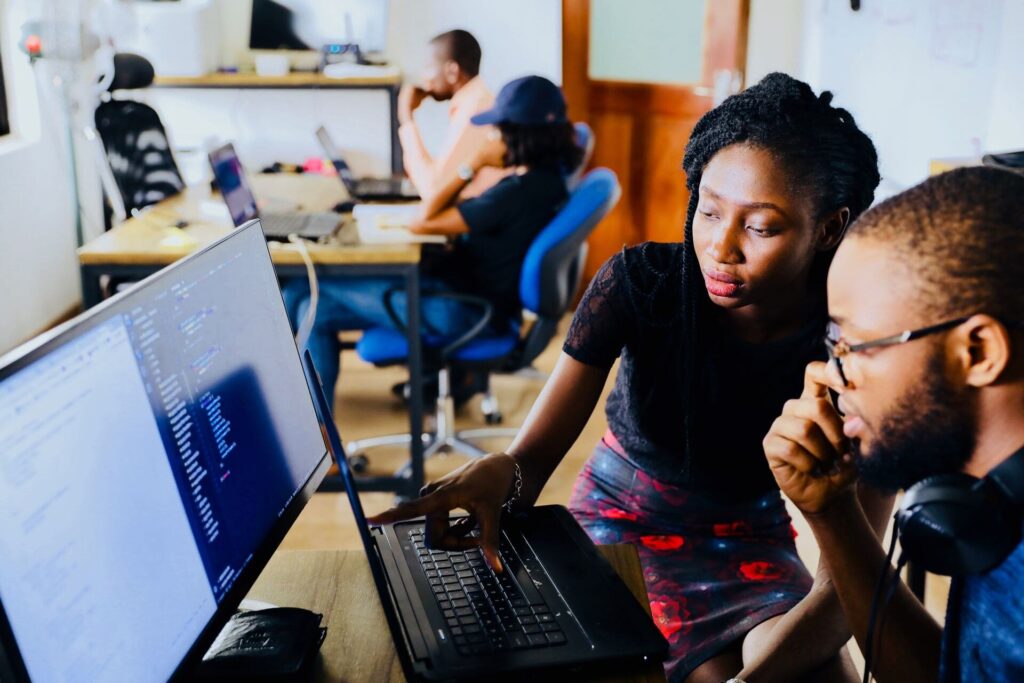 With IDS Consulting's cloud engineering services, you can harness the power of cloud computing to enhance agility, scalability, and cost-effectiveness.
Let us help you transform your business operations and unlock new opportunities in the cloud.

Contact us today to discuss your cloud engineering needs and how we can assist you in achieving your business goals.
Together, we will drive your business forward with precision, efficiency, and unparalleled insights.
Looking for a thrilling experience?


Fill the form and get in touch with us!