This year, you can find us @DevCon 2022 , between the 9th and 10th of November 2022, at our virtual booth.
Look for the dark red booth on the virtual booth area and come meet us.
Be sure you drop by and connect with us – you'll get the chance to win some great assets!
Don't be shy, we have cookies!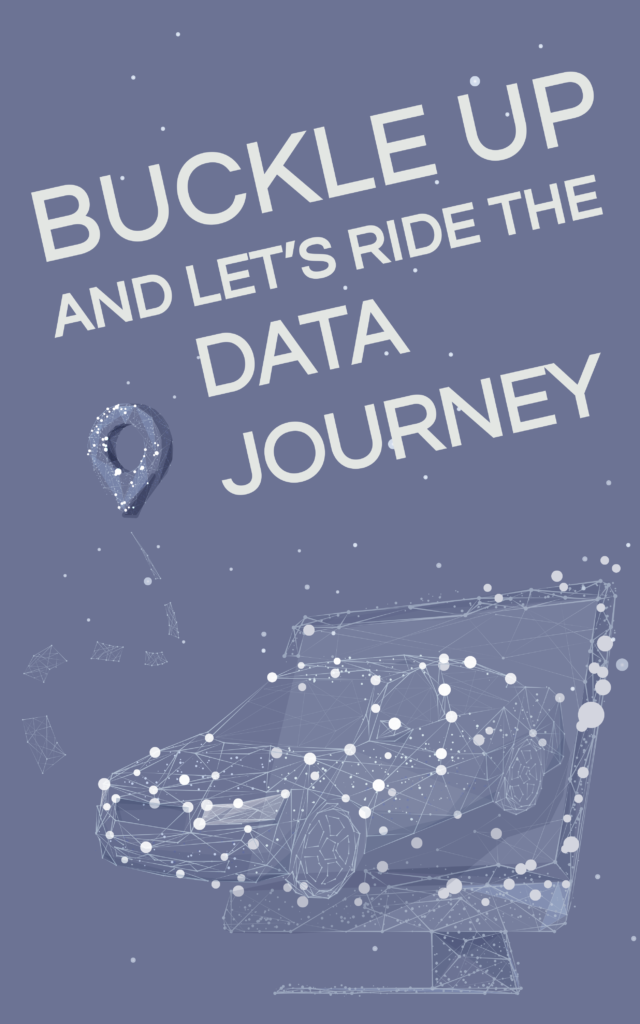 What is DevCon?
At the 4th edition, DevCon is a premium conference dedicated to IT professionals and tech enthusiasts, and also a tech hub activated during November with 2 days of full content on Java, DevOps, Data, AI & ML, Web & Mobile. You will met a technical Agenda, where IT professionals gather to share their best inputs and experiences and connect to the latest trends in technology and contribute to the future of the tech field.
On 9-10th of November, we will meet at our virtual booth, that will give you the chance to discuss with our team and find out where you would be the best fit in the team.
The two days will be spiced up with technical talks and networking where you can chat and exchange experiences with the entire IDS team.
Curious to find out more?
As a teaser for our encounter between 9-10 November 2022, you can watch the interview our CEO, Gabriel Tataru held about the future of technology and how we see the data scenery evolving, and most of all, how we plan to be part of the change.
The discussion revolved around the future: what technologies will gain traction, what will be the future of work and how will IDS Consulting be part of the game.
Asked about the reasons why a specialist should decide to work at your organization, Gabriel said:
"IDS as a company and me, personally, are putting people first. Always.
And not only as a strategic message, but as a lived-in day to day reality."

GABRIEL TATARU
Watch the interview here:
https://www.linkedin.com/video/event/urn:li:ugcPost:6992814983134760960/
See you next week at our virtual booth!