Technologies and Tool Stack
At IDS Consulting, we offer a comprehensive range of cutting-edge technologies and a robust tool stack to empower businesses in their digital transformation journey.
Our extensive expertise covers all data related domains, including enterprise architecture, data modeling, data science, application development and more.
We leverage industry-leading tools and platforms to deliver innovative solutions that drive efficiency, scalability, and competitive advantage. From data warehousing solutions to application development, we provide tailored technology solutions that align with your unique business needs.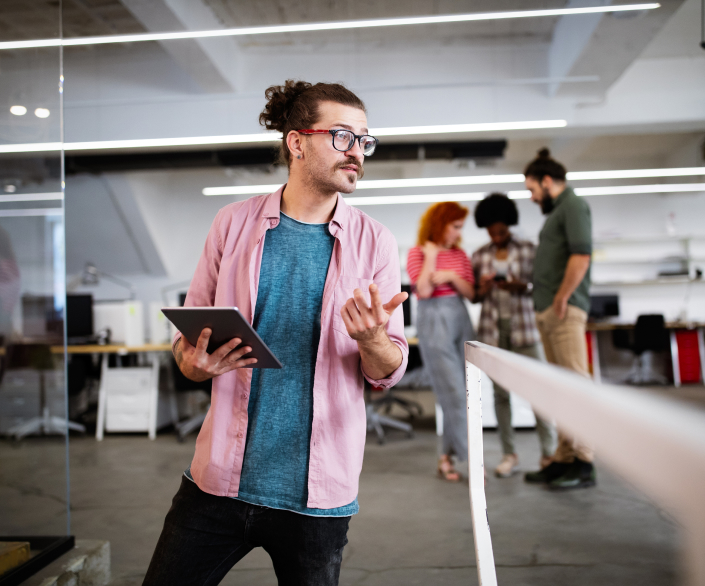 With IDS Consulting, you can harness the power of advanced technologies and unleash your organization's full potential in the digital era.

Our goal is to provide you with tailored technology solutions that streamline processes, enhance decision-making capabilities, and drive business growth.
Together, we will drive your business forward with precision, efficiency, and unparalleled insights.
Looking for a thrilling experience?


Fill the form and get in touch with us!