Program and Project Management
Our team excels in program and project management, offering comprehensive solutions to drive successful initiatives and deliver desired outcomes for businesses. With a team of skilled professionals, we provide end-to-end management of programs and projects, from initiation to closure.
Guide delivery teams through implementations of any complexity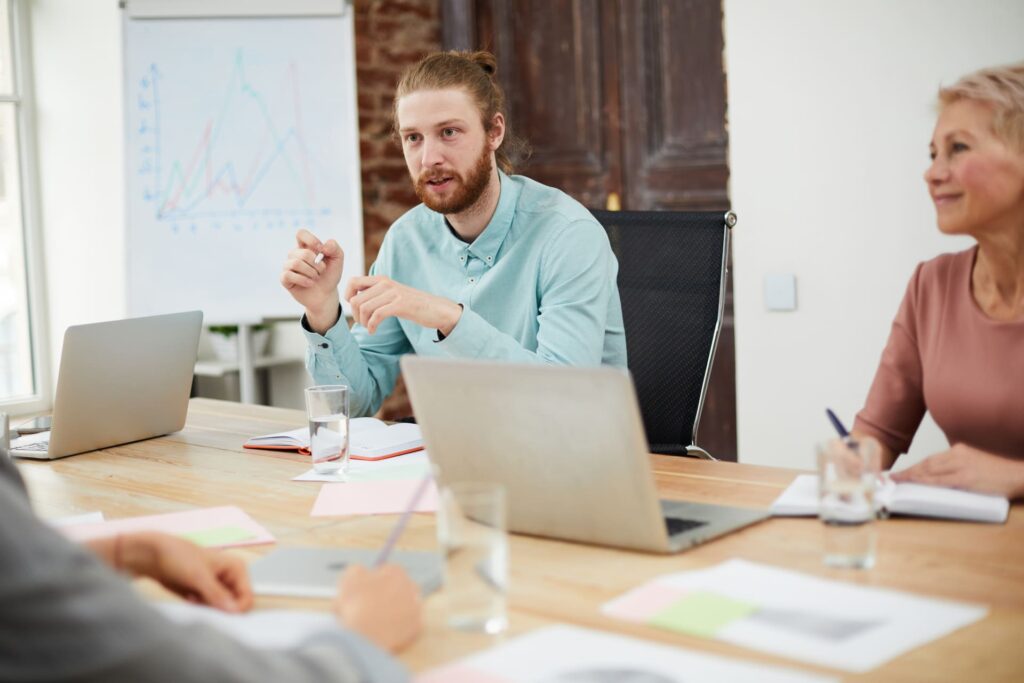 We utilize industry best practices and methodologies to ensure effective planning, resource allocation, risk management, and stakeholder engagement.
Our companies' expertise spans diverse industries, enabling us to tailor our approach to specific organizational needs and deliver measurable results. Our program and project management services empower businesses to achieve strategic objectives, mitigate risks, and optimize operational efficiency.

Our experts excel in managing complex projects, coordinating cross-functional teams, and maintaining project timelines and budgets.
Together, we will drive your business forward with precision, efficiency, and unparalleled insights.
Looking for a thrilling experience?


Fill the form and get in touch with us!